Term & Condition
The suggested Tagline and Logo for the SOS initiative and the pictures submitted must highlight the basic motto
• The suggestive name should be innovative and catchy.
• Please keep in mind to use simple language (English/Hindi)
• The suggestive name should not have any religious connotation.
• It should not exceed 100 characters (including space, comma and full stop) in English and 100 characters in Hindi.
• It can be either in Hindi or English language.
• Participant should upload the pdf file with the suggestive Tagline and logo.
The images can be submitted in standard JPEG format
• Please do not imprint or watermark your logo design.
• Please note that the suggestive name and logo and pictures must be original and should not violate any provision of the Indian Copyright Act, 1957.
• Entry must be submitted and must include your name, photo and phone number. Entries by those with incomplete profiles would be rejected.

Evaluation Criteria
The Competition is open to all Indian Citizens residing within and outside India.
• Entries will be judged on creativity, originality, composition, technical excellence, simplicity, artistic merit and visual impact and how well they communicate the objective of the scheme.
• The pictures submitted and the Tagline and Logo of the scheme suggested by the winner will be the intellectual property of the SOS and the participant cannot exercise any right over it.
• The prize winning 'Suggestive Tagline' is meant to be used by SOS for promotional and display purposes, IEC material and also for any other use as may be deemed appropriate for the scheme.
• The participant must be the same person who has 'suggested the Tagline/ and or Logo' and plagiarism would not be allowed.
• All the entries received by SOS will be placed in front of a Selection Committee for final selection.
• The decision of the Selection Committee will be final and binding on all the contestants. No clarifications would be issued to any participant for any of the decisions.
• The disqualified entries shall not be used by the SOS for any purpose and shall have no intellectual rights over the same.
• The decision of the Selection Committee will be final and binding on all the contestants and it does not owe any clarifications to any participants for any of their decisions.
• Multiple entries by the same participant will not be considered. Any legal proceedings arising out of the competition/ its entries/ winners shall be subject to local jurisdiction of Delhi State.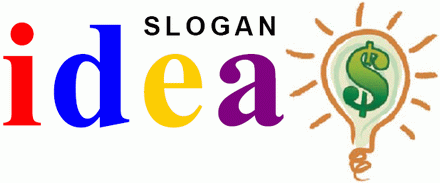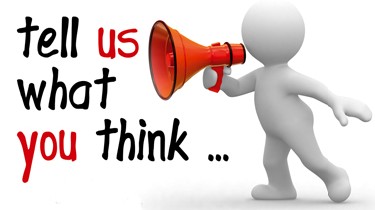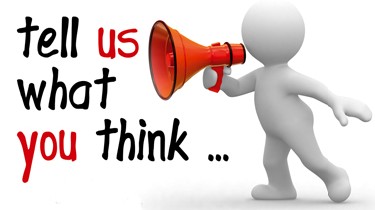 Last Date :-25/06/2015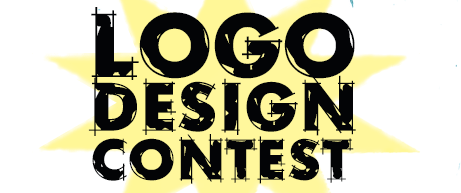 Last Date :-20/06/2015